superannuation advice australia
Have confidence when choosing a firm for superannuation advice australia.
Don't make wealth destroying decisions based on headlines.
Contact the team at Alman Partners TODAY!
"When you have confidence, you can do anything."
Sloane Stevens
SMSF | Self-managed super fund |superannuation   
Self-managed superannuation funds (or SMSF) can be extremely viable for some, but if not managed properly, could end up costing you in the long run. At Alman Partners we help our clients understand the benefits of SMSF and how to properly invest to maximise future returns.
Interested in exploring if a self-managed super fund might suit you? Then it's time to talk to Alman Partners, your trusted superannuation specialists.
SMSF Advice
Self Managed Superannuation funds
Australian Superannuation
Superannuation advice
Superannuation Questions
SMSF FAQ's
Your Superannuation second opinion
"Successful investment is about managing risk, not avoiding it."
Benjamin Graham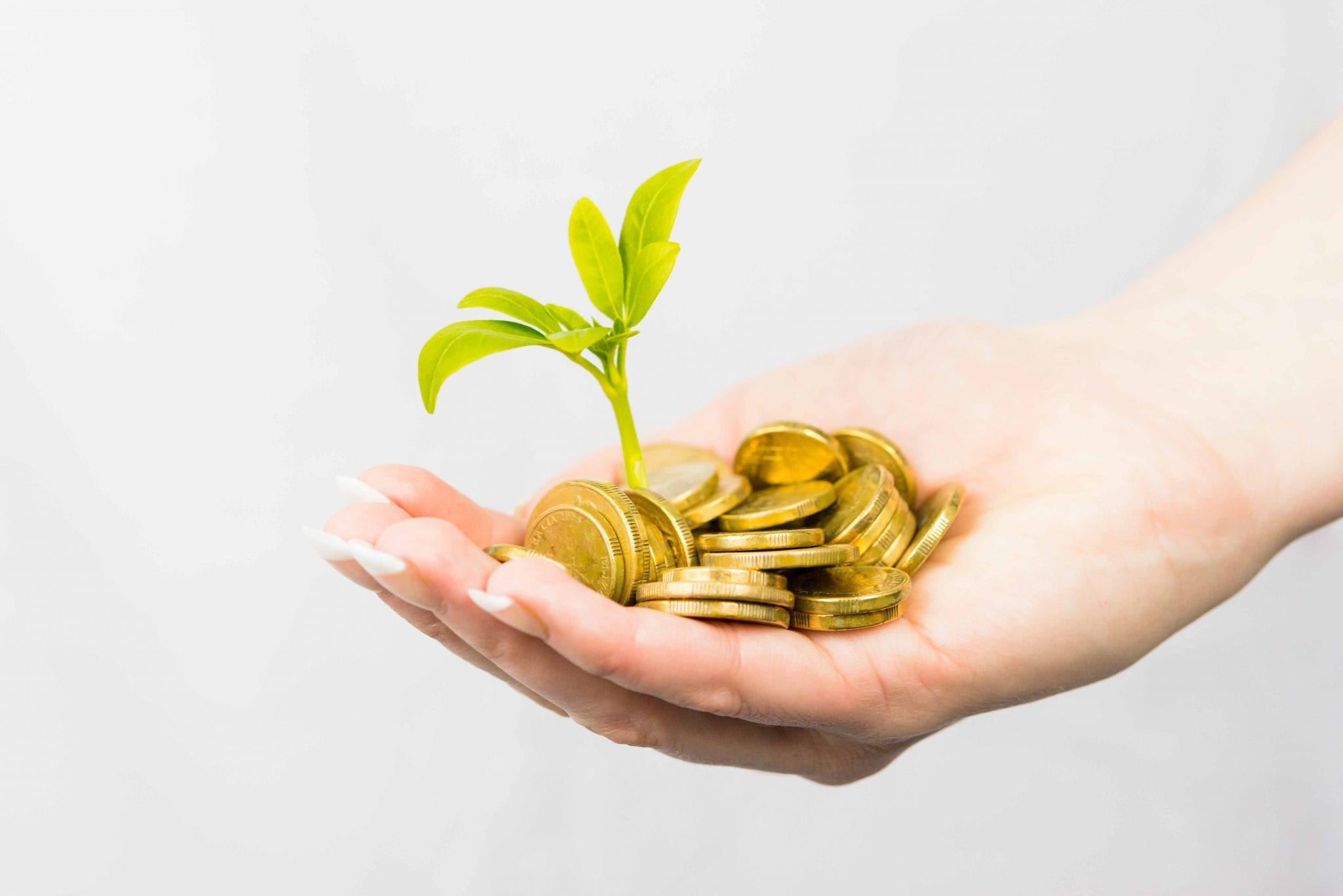 Superannuation
All workers have it. But why is it important to be engaged with your super? Alman Partners can help you build a brighter future with our expert superannuation advice. Australia is one of the few countries in the world to have a three-tier strategy for retirement funding. Australian retirees generally rely on a mix of personal savings, a government pension (such as the Age Pension) and superannuation.
With a population shift occurring (meaning fewer taxpayers to support more retirees) and longer average life expectancy, the government pension will be placed under even more strain moving forward. This means getting involved with your superannuation is an important strategy for funding your retirement. The super system can be quite complex and seeking superannuation advice from a professional is money well spent.
Second Opinion Service
With all the complexity and volatility of today's financial markets, research shows over 80% of investors don't really understand their current portfolio's risk characteristics. They are unsure of where to find objective advice, and generally don't know what the total costs are.
Alman Partners gives you the opportunity to get a second opinion on your situation. If you are in good shape, we will tell you to stay where you are. Our advisers will also list areas of concern and key issues we have identified, so you can address them with your current adviser.
If we believe we can add significant value to your situation, we will also provide you with a comprehensive proposal, outlining our advice and implementation processes.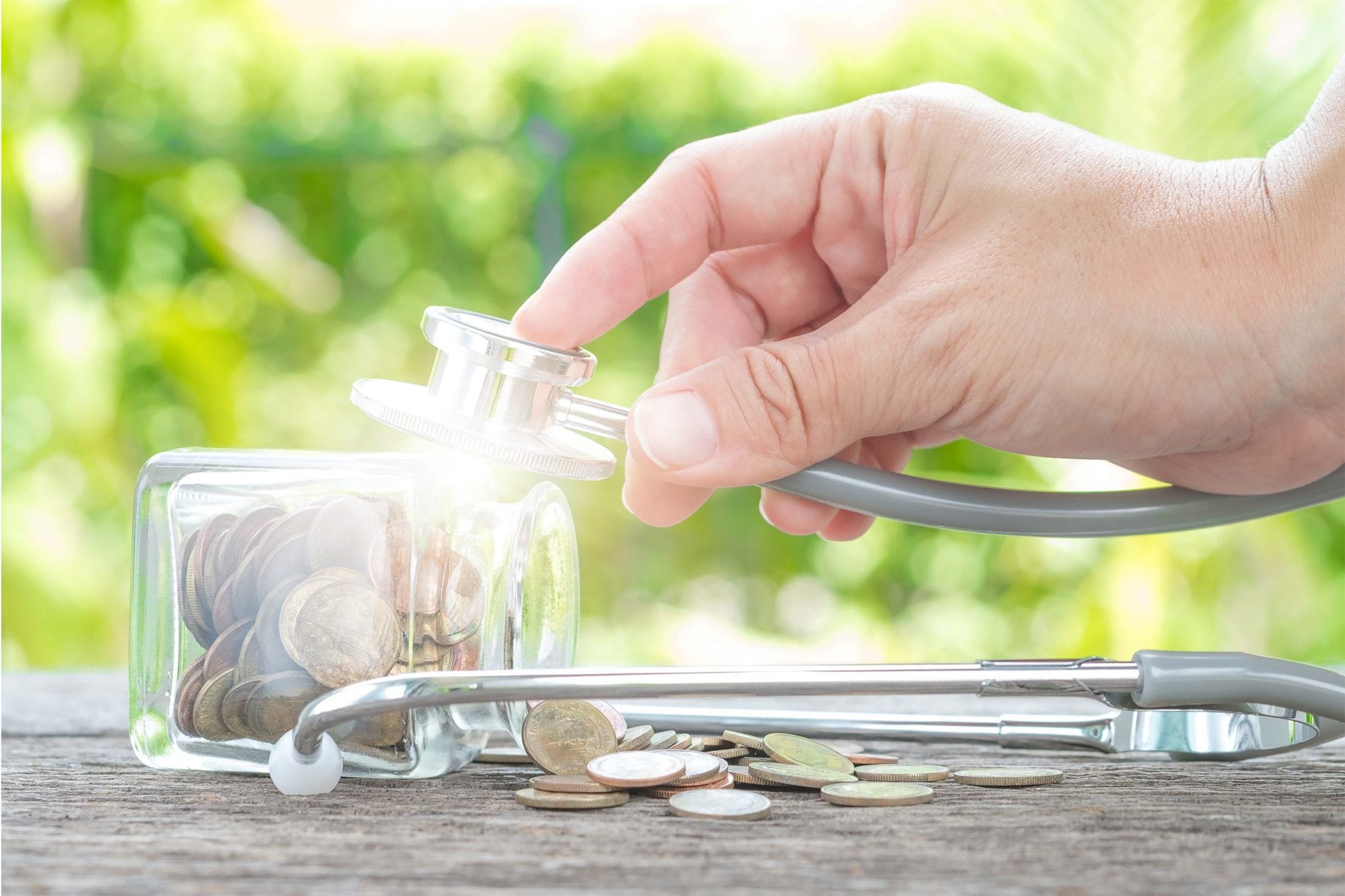 Looking for "superannuation advice australia"?
Alman Partners True Wealth is a specialist wealth management firm located in Mackay and Brisbane. Since 1985 we have been leading, educating and inspiring our clients to achieve their most important goals. With local Specialists that can assist you with quiries related to "superannuation advice australia", feel free to get in contact with our professional and friendly team.
What does a Trusted Financial Adviser do?
A 'Trusted Adviser' will always put your best interests first. The most important first step is to gain an understanding of your values around money, then clarifying what your most important goals are. Then we move onto where you are financially and start to chart where you need to be.
What should I look for in a Financial Adviser?
Definitely look at their professional qualifications and how long they have been advising clients in your area. Also in our view, someone who is not aligned with any product providers including banks or insurance companies. Do your homework; you want your Adviser to be your personal fiduciary.
Why do I need a financial plan?
Imagine getting into a taxi and telling the driver you don't know your destination and to just drive. There is a good chance you will not end up where you really wanted to be. Having a comprehensive financial plan is a roadmap directing your decisions around what is important to you about money. A robust financial plan will clearly identify your most important goals and objectives, then provide a number of strategies to achieve them. Some practical aspects may cover cashflow management, debt management and reduction, investment advice, asset allocation, personal insurance protection and estate planning issues.
How much do you charge and what do I get?
Alman Partners charges our clients a fee for service paid directly by you. There are three components to our fees:


Initial Meeting fees are generally $330, however, if you have been referred to our firm from one of our clients or professional associates this meeting will be complimentary.

Construction & Implementation of Statement of Advice. Should you decide to engage us to provide you with a comprehensive Statement of Advice, we will charge you a one-off fee which will be quoted to you in a detailed Terms of Engagement document.

Lastly, our clients generally retain our firm to provide ongoing review and advice over many years. This fee will be disclosed in our Terms of Engagement so you can make an informed decision.


If you would like more information, please refer to our Financial Services Guide.
Why do I have to provide so much personal information?
You can choose to provide us with a clear understanding of your current position prior to our first meeting, or you can come in for the first meeting and get to us before deciding to provide personal information. This will most likely require a second meeting so we can put together some concept ideas to outline the value we believe we may be able to provide. This second meeting is generally complimentary.
Am I obligated to continue with Alman Partners after the first meeting?
No. Hopefully you will leave this meeting more knowledgeable and with a clearer picture of what actions you must take.
After the plan has been implemented, what happens next?
Depending on the complexity of your situation, we will offer to meet you once or twice a year for a review of your portfolio. At these meetings, we will discuss your overall financial strategy, performance and product costs, all while ensuring we are targeting towards your goals. Should you have any queries or changes that occur to your situation outside of these meeting times, your Adviser is always available to discuss this with you.
When do I need to update my Financial Adviser?
It is always best to inform your Financial Adviser of any major changes to your financial situation. This way we can ensure that your financial plan is on track and you are in the best position to achieve your goals. It is best to update your Adviser when you have a change in employment, receive a large pay increase, receive an inheritance or pay out a loan.
Do I need to come into the office for meetings?
We understand that making a visit to our office is not always possible, especially when you do not live in Mackay or Brisbane. We cater for all meeting types – face to face, phone only (with any relevant documents posted or emailed) and web-based meetings.
Do you have parking facilities?
Yes. There is plenty of parking available in our off-street car park accessible from 8 Brisbane Street, Mackay. We also have 3 car parks available next to our entrance for those with mobility issues.

For our Brisbane clients, we will arrange for a secure car park for your appointment in a nearby parking lot.
What our clients say about us.
We have always had advice from Frances that has been explained in a well structured manner to our level of understanding. We have never felt pressured to make quick decisions and have been re-assured many times that directions we have taken have been backed by sensible reasoning. I am now happily retired at 60 yrs of age with great thanks to Frances and the Alman team.
John
We are very happy with our experience with Alman's, the team has been very welcoming and have answered our never ending list of questions. The communication and meetings when needed have been just right for us to continue to feel comfortable and confident in the advice we are receiving.
Melissa
I can highly recommend Alman Partners as a firm who has the best interests of its clients front and centre of all they do. Their expertise and integrity are second to none. They certainly give me peace of mind in all my dealings with them, exploring any questions I may have and educating me in anything I need to know in order to make an informed decision. I know my investments will be secure and will help me reach my life goals.
Mara
We have been blessed to have Paul from Alman Partners to continually advise and handle all aspects in planning our financial security in retirement, tidying up Estate Planning, Family Trusts, Self-Managed Super Funds, Insurances etc. thus allowing us to focus on running a busy, successful business and raising our daughters. After having a bad experience with a previous financial adviser, Paul's job has not always been an easy one but his professional, ethical and caring demeanor elicited our trust and respect and we gladly recommend Paul and Alman Partners to our many friends and business associates whenever possible.
Harley & Carol
In general, you probably hear about things that go wrong or don't meet someone's expectations fairly quickly, however, good feedback can be slow in coming. I must say Niyati that we have found working with you very enjoyable and we have developed a great respect for your knowledge and advice.
Tony & Lindy
7 or 8 years ago we decided to make an appointment to visit Alman Partners in Mackay in regards to our financial future. After a very professional in-depth presentation we made the decision to accept their proposal, a decision we have never regretted. We left their office full of confidence that our future was in good hands.
John & Desley
We are very grateful that our association with Alman Partners began over 22 years ago. Their expert advice and guidance over that time is enabling us to live our life exactly as we want, at a time when we are still healthy and young enough to be able to enjoy ourselves with no concerns about our financial future.
Barry & Carol
Along with in-person meetings at our Mackay or Brisbane offices, we also can meet anywhere in the world using online video conferencing. If you are looking for a specialised firm to assist you with "superannuation advice australia"  than you have come to the right place.
Where can I get advice regarding superannuation advice australia?
Alman Partners Brisbane Office
Street Address
Level 6, 307 Queen Street,
Brisbane City Qld 4000
(07) 3112-7880
Alman Partners Head Office is located in Mackay, QLD.
Is a city in the Mackay Region upon the eastern or Coral Sea coast of Queensland, Australia. It is located nearly 970 kilometres (603 mi) north of Brisbane, on the Pioneer River. Mackay is nicknamed the sugar capital of Australia because its region produces greater than a third of Australia's sugar.
There is inconsistency not quite the location of Mackay past most people referring to it as a part of either Central Queensland or North Queensland. Indeed, much confusion lies within the Queensland Government, with meting out services swine provided through both Townsville (North Queensland) and Rockhampton (Central Queensland). Generally, the Place is known as the Mackay–Whitsunday Region.
In Australia, superannuation or just super is the term for retirement pension help funds. Employees pay deductions from their wage or salary and employers make thesame regular contributions. Most employees contribute to large funds, either industry funds rule jointly by unions and employers, or retail funds managed by financial institutions. More than a million Australians have a self-managed superannuation fund.
Superannuation is compulsory for all people operating and residing in Australia who earn higher than AUD450 per month. The bank account of a person's superannuation account, or for many people, accounts, is after that used to allow an pension stream similar to retiring. Federal produce an effect dictates minimum amounts that employers must contribute to the super accounts of their employees, on summit of within acceptable limits wages or salaries.
The Australian Government outlines a set percentage of employees pension that should be paid into a super account. Since July 2002, this rate has increased from 9 per cent to 10 per cent in July 2021, and will End increasing at 12 per cent in July 2025. Employees are also encouraged to addition compulsory superannuation contributions considering voluntary contributions, including diverting their wages or salary allowance into superannuation contributions below so-called salary sacrifice arrangements.
An avoidable business with Australia's superannuation system is employees failing to consolidate fused accounts, thus physical charged complex account fees. Of Australia's 15 million superannuation fund members, 40% have multiple accounts, which collectively costs them $2.6 billion in other fees each year. The federal budget estimates put the number of unnecessary duplicate accounts at 10 million. Plans are in place to further consolidation of these accounts. An individual can decline to vote funds out of a superannuation fund subsequently the person meets one of the conditions of release, such as retirement, terminal medical condition, or surviving incapacity, contained in Schedule 1 of the Superannuation Industry (Supervision) Regulations 1994. As of July 1, 2018, members have then been dexterous to go without voluntary contributions made as portion of the First Home Super Saver Scheme (FHSS).
As of 30 September 2021
, Australians have AUD$3.4 trillion in superannuation assets, making Australia the 4th largest holder of pension fund assets in the world.